Regular price
Sale price
₱28.00
Unit price
per
Sale
Sold out
Elevate Your Plant Display with Our Black Thailand Plastic Pot Collection
Introducing our exquisite Black Thailand Plastic Pot series, available in both square and round designs. These pots are meticulously crafted to offer a perfect fusion of form and function, providing the ideal canvas for your plants to thrive while adding a touch of elegance to your surroundings.
Key Features:
1. Sleek Design: The square and round variations of our Black Thailand Plastic Pots boast a modern, minimalist aesthetic that complements any décor style. Their glossy black finish exudes sophistication, making them a versatile choice for both indoor and outdoor spaces.
2. High-Quality Construction: Crafted from premium plastic, these pots are built to last. They are resistant to cracking, UV rays, and harsh weather conditions, ensuring they maintain their beauty and durability over time.
3. Versatile Sizes: Available in various sizes, our Black Thailand Plastic Pots cater to a wide range of plant types and sizes. From small succulents to larger ornamental plants, these pots provide ample space for root growth.
4. Drainage Excellence: Each pot is equipped with a built-in drainage system to safeguard your plants from overwatering. This feature promotes proper moisture balance, enhancing the health of your green companions.
5. Lightweight Portability: Despite their robust build, these plastic pots are surprisingly lightweight. You can effortlessly move and rearrange them, allowing you to experiment with different layouts and designs.
6. Easy Maintenance: Keeping your plants and pots looking their best is hassle-free. The smooth surface of our Black Thailand Plastic Pots can be wiped clean with ease, saving you time and effort.
7. Indoor and Outdoor Versatility: Whether you're sprucing up your living room, patio, or garden, these pots are versatile enough to thrive in any environment. Use them to create striking focal points or subtle accents, enhancing the beauty of your space.
8. Affordability and Luxury: Experience the luxury of high-end design without the premium price tag. Our Black Thailand Plastic Pots offer exceptional value, allowing you to transform your space with style and sophistication.

Available sizes
5cm x 5cm
7cm x 8cm
9cm x 8cm
14cm x 10cm
View full details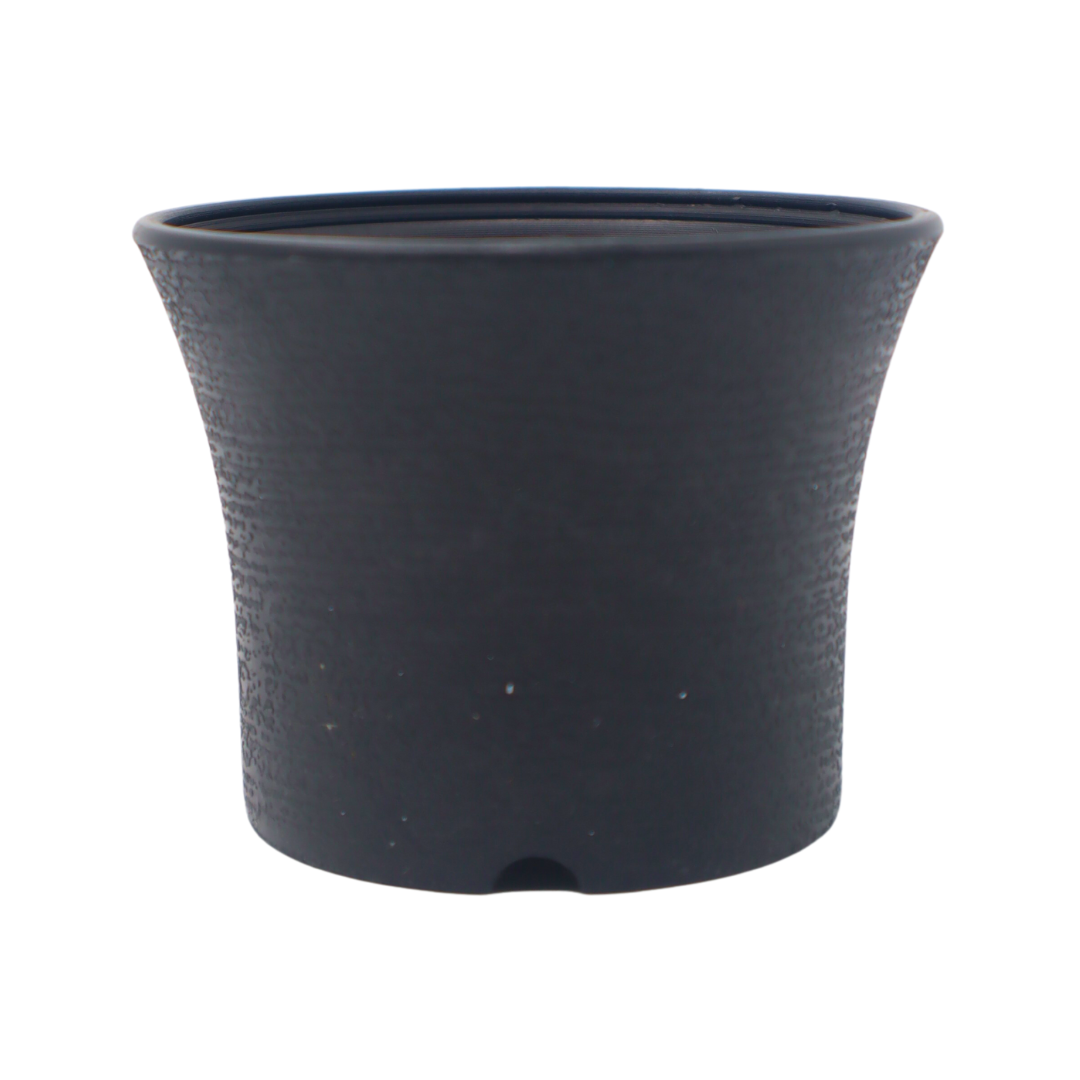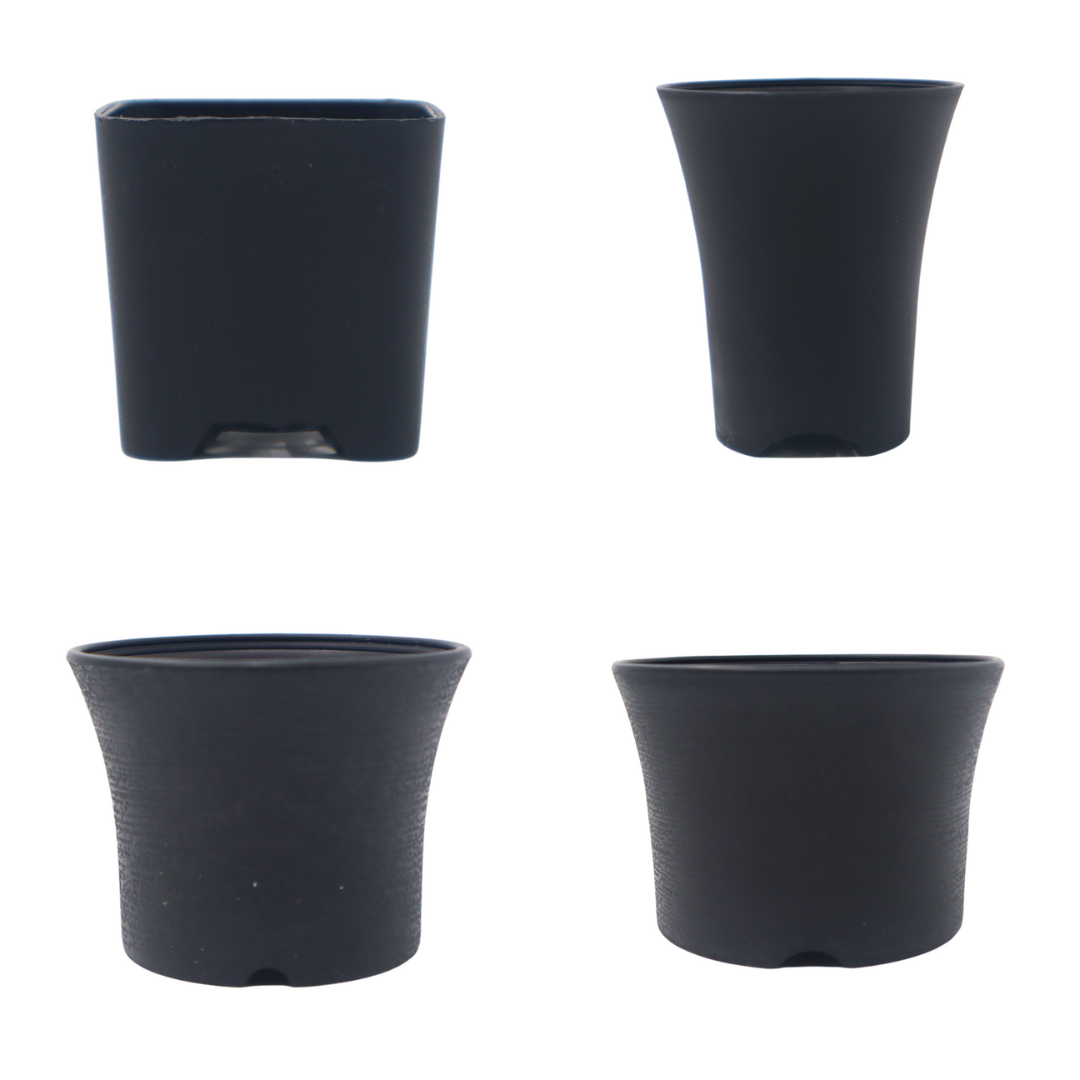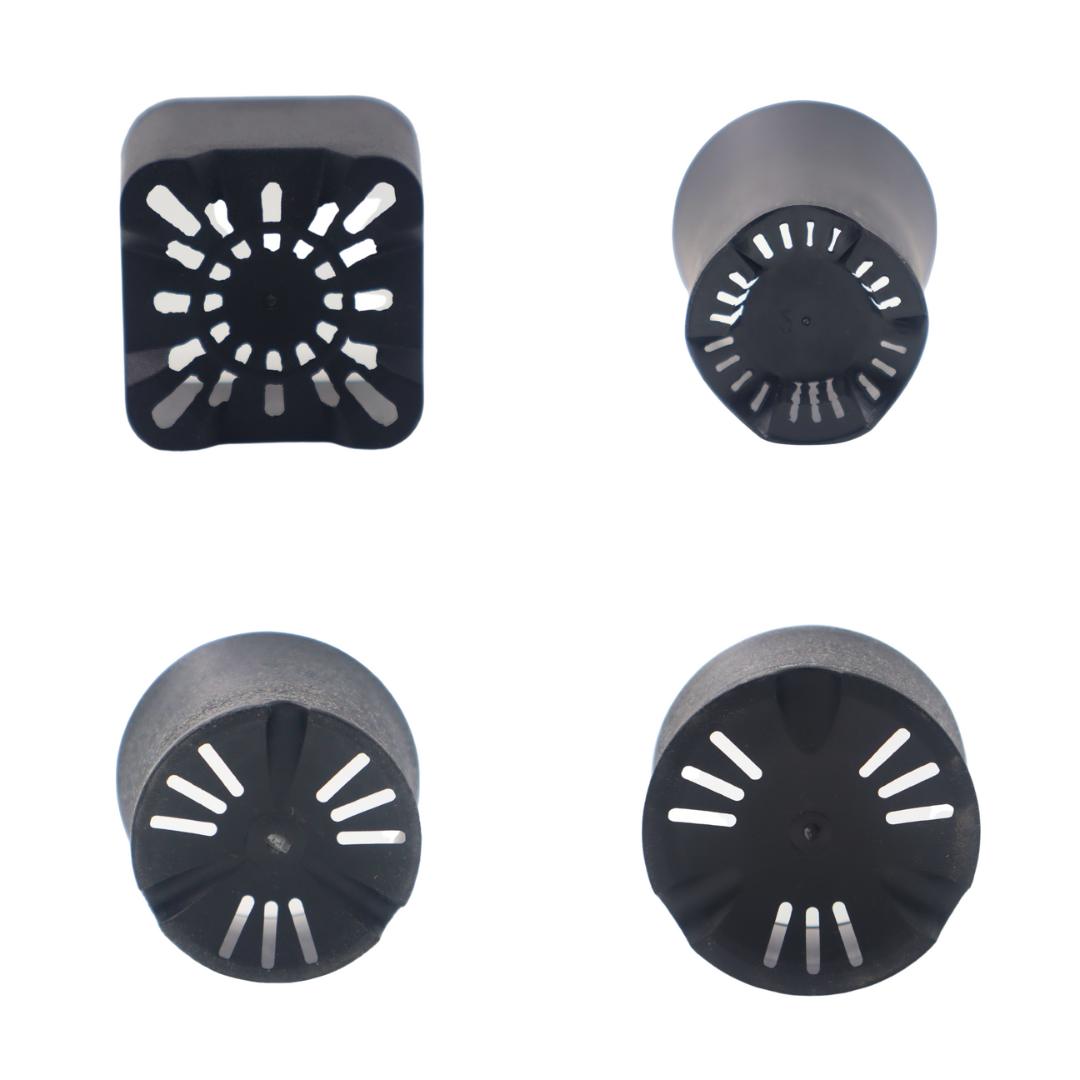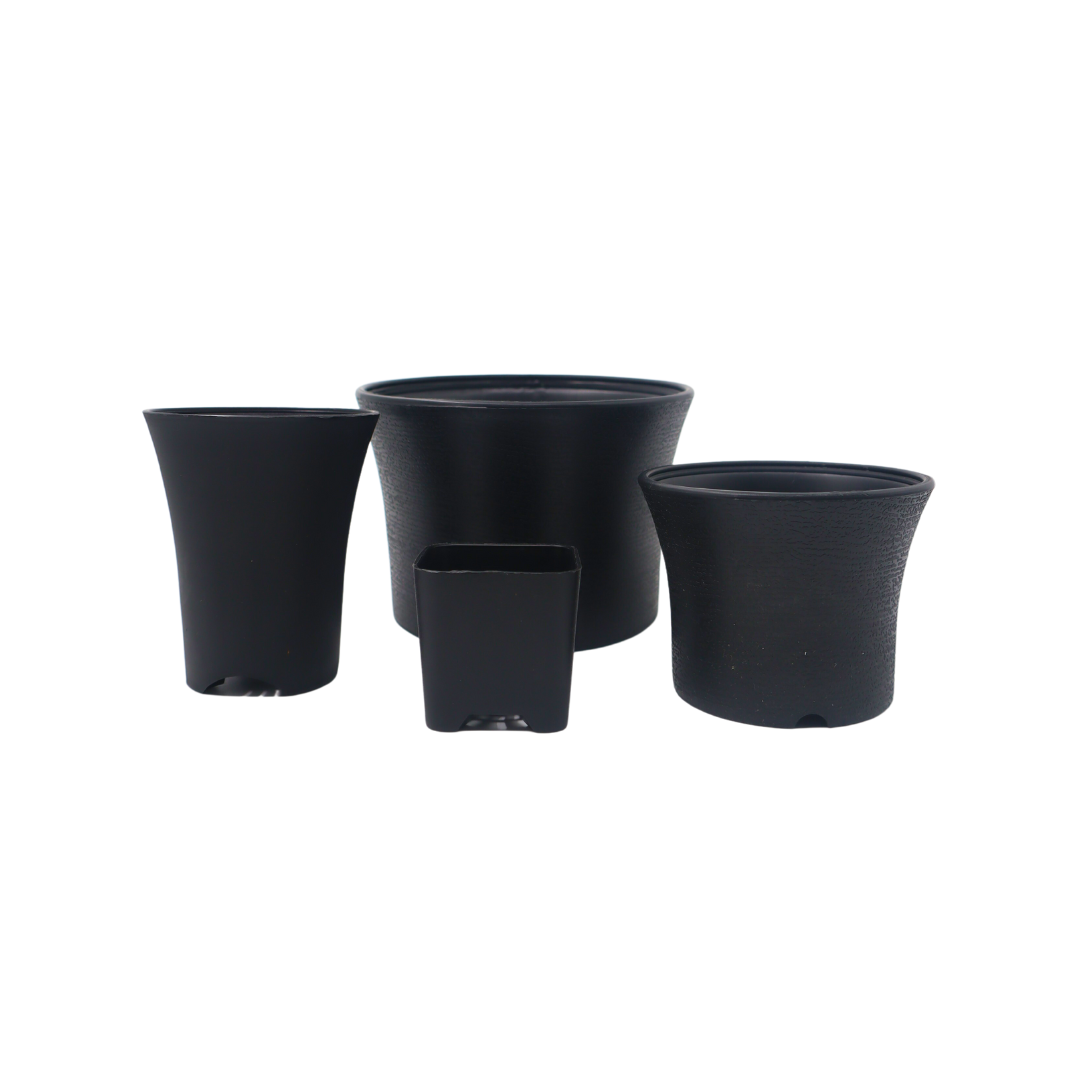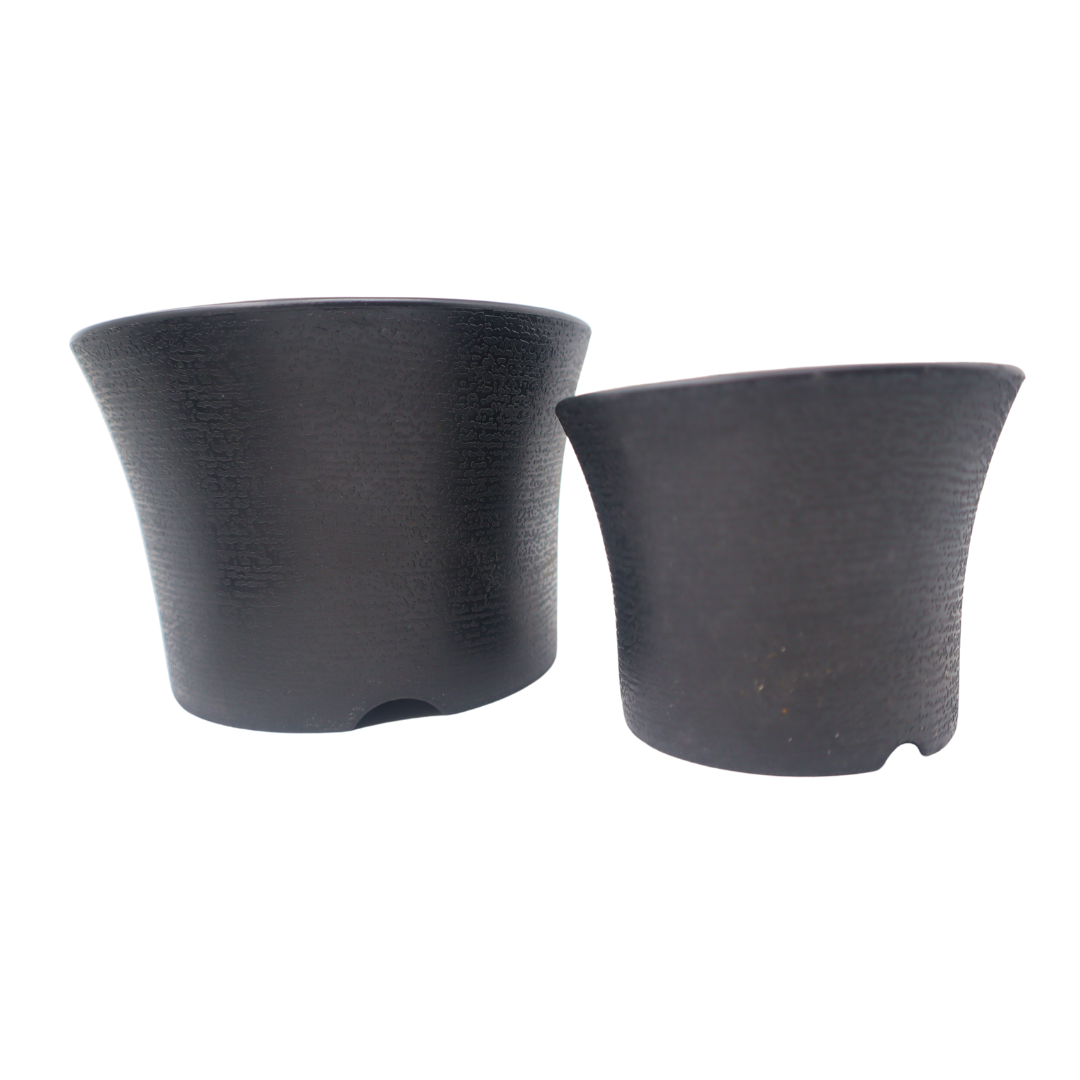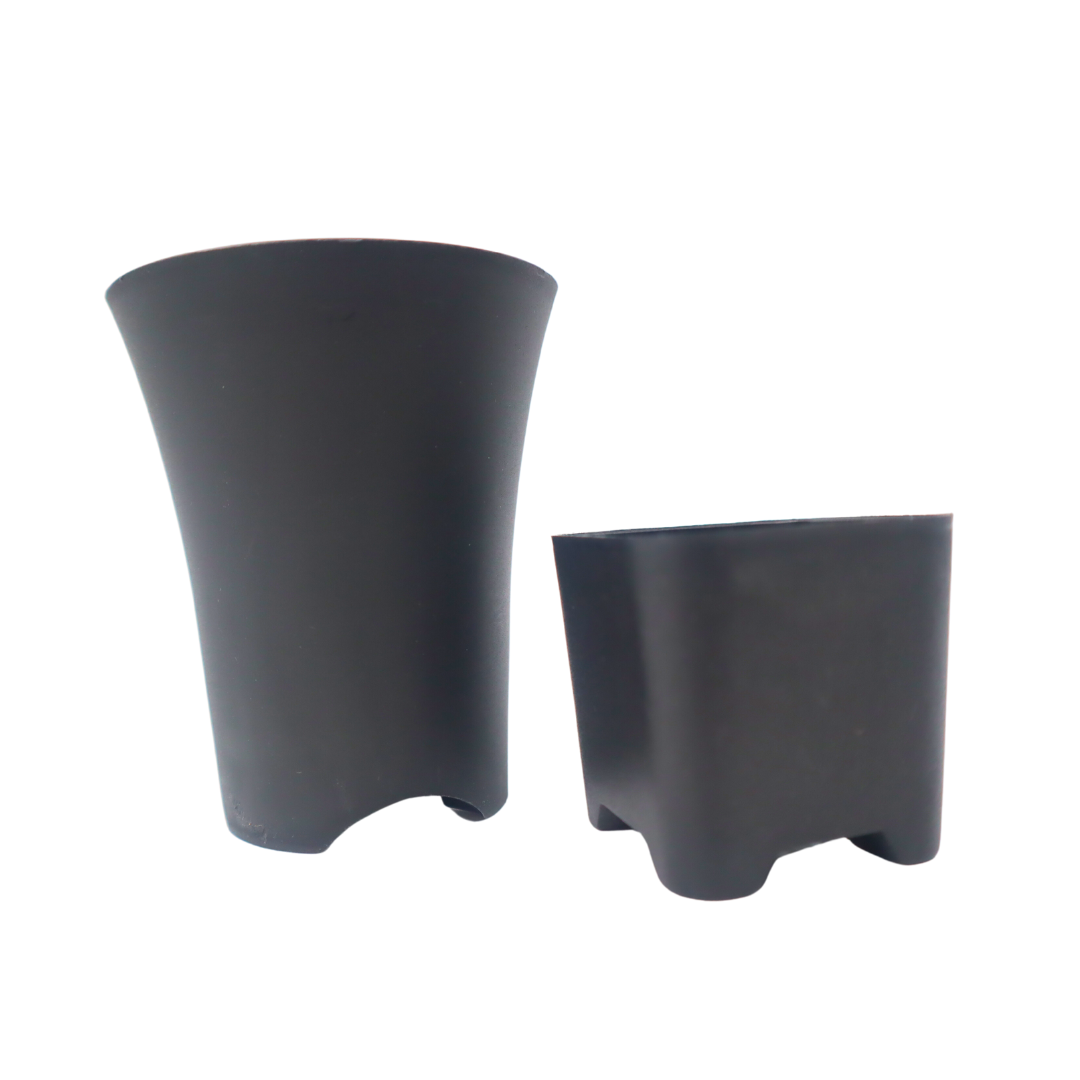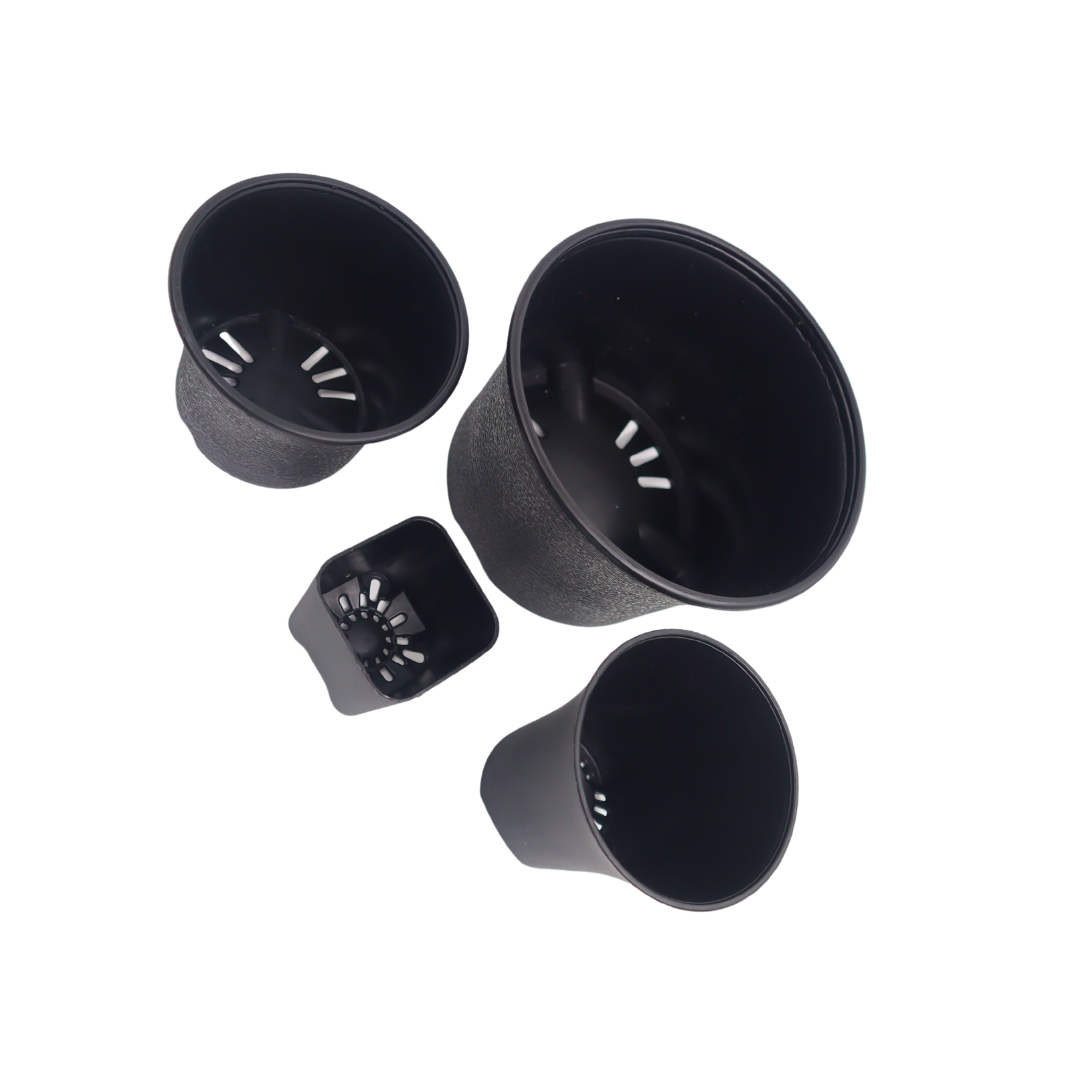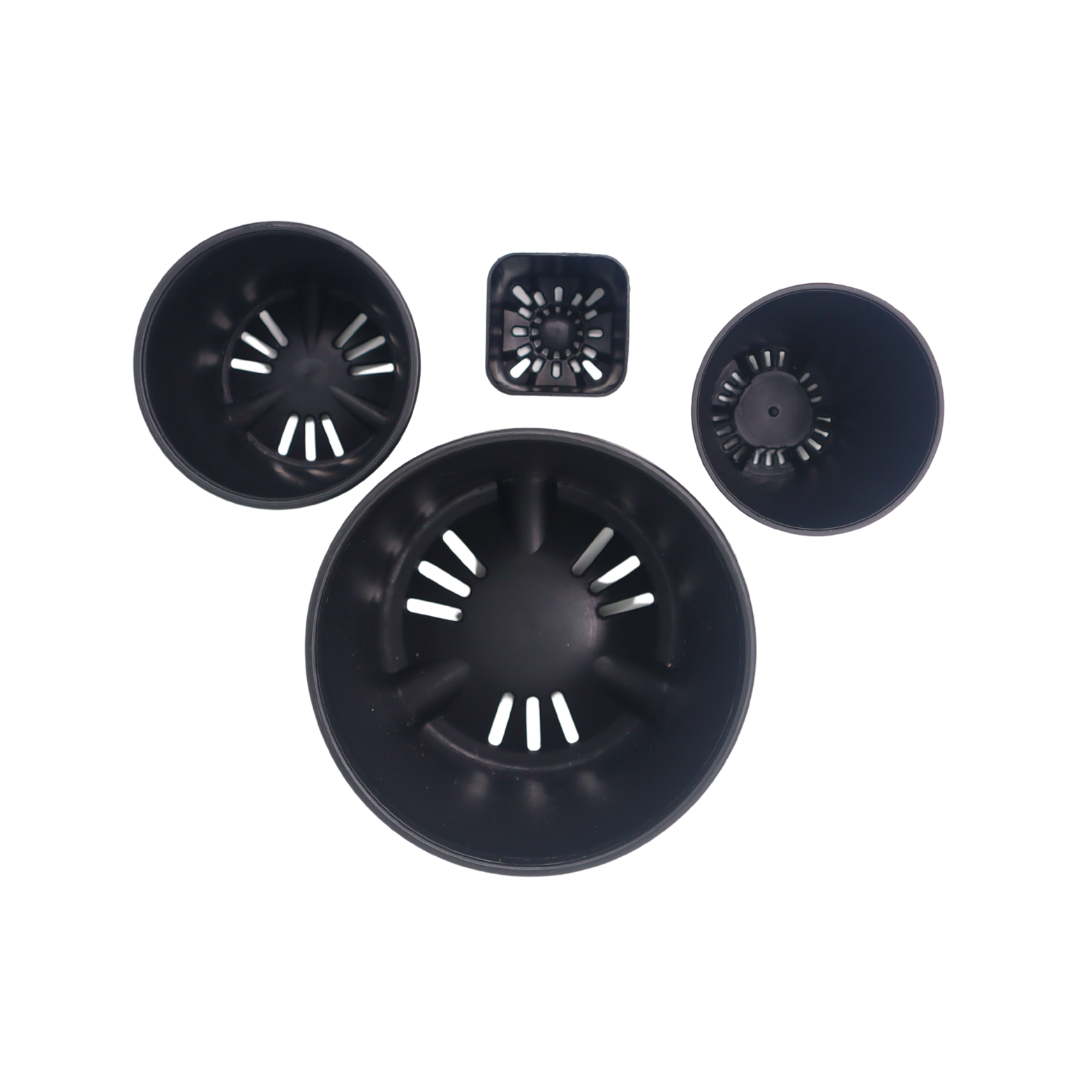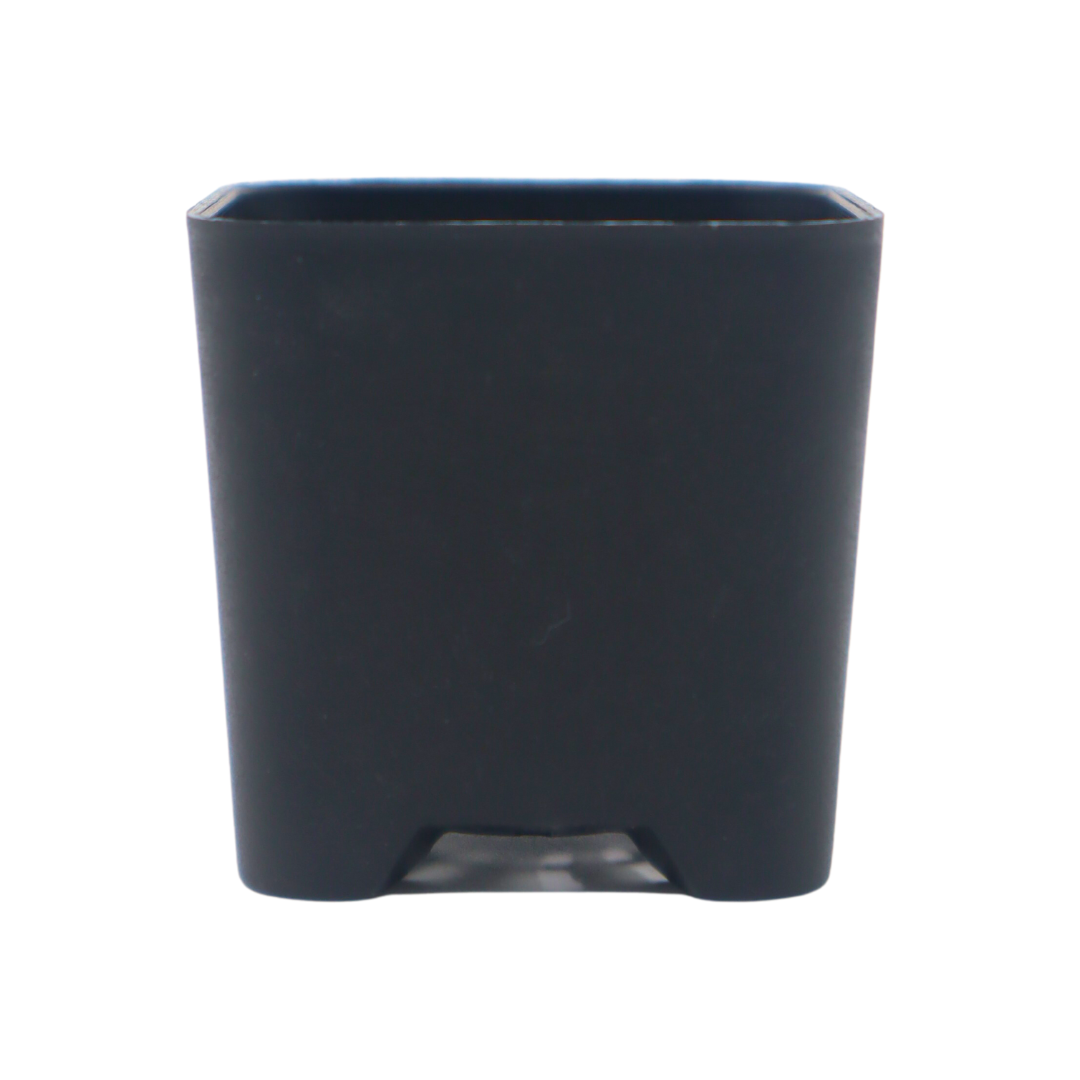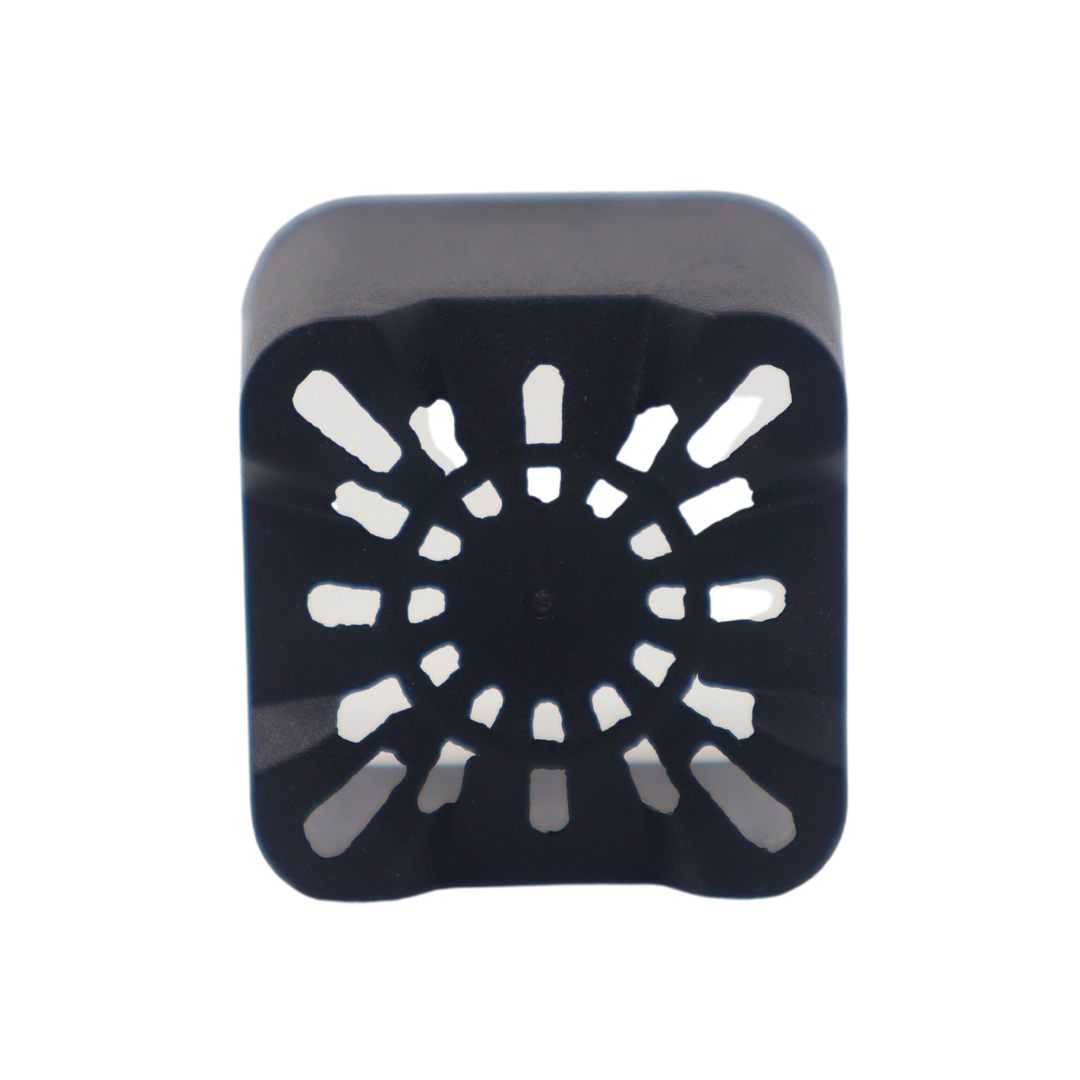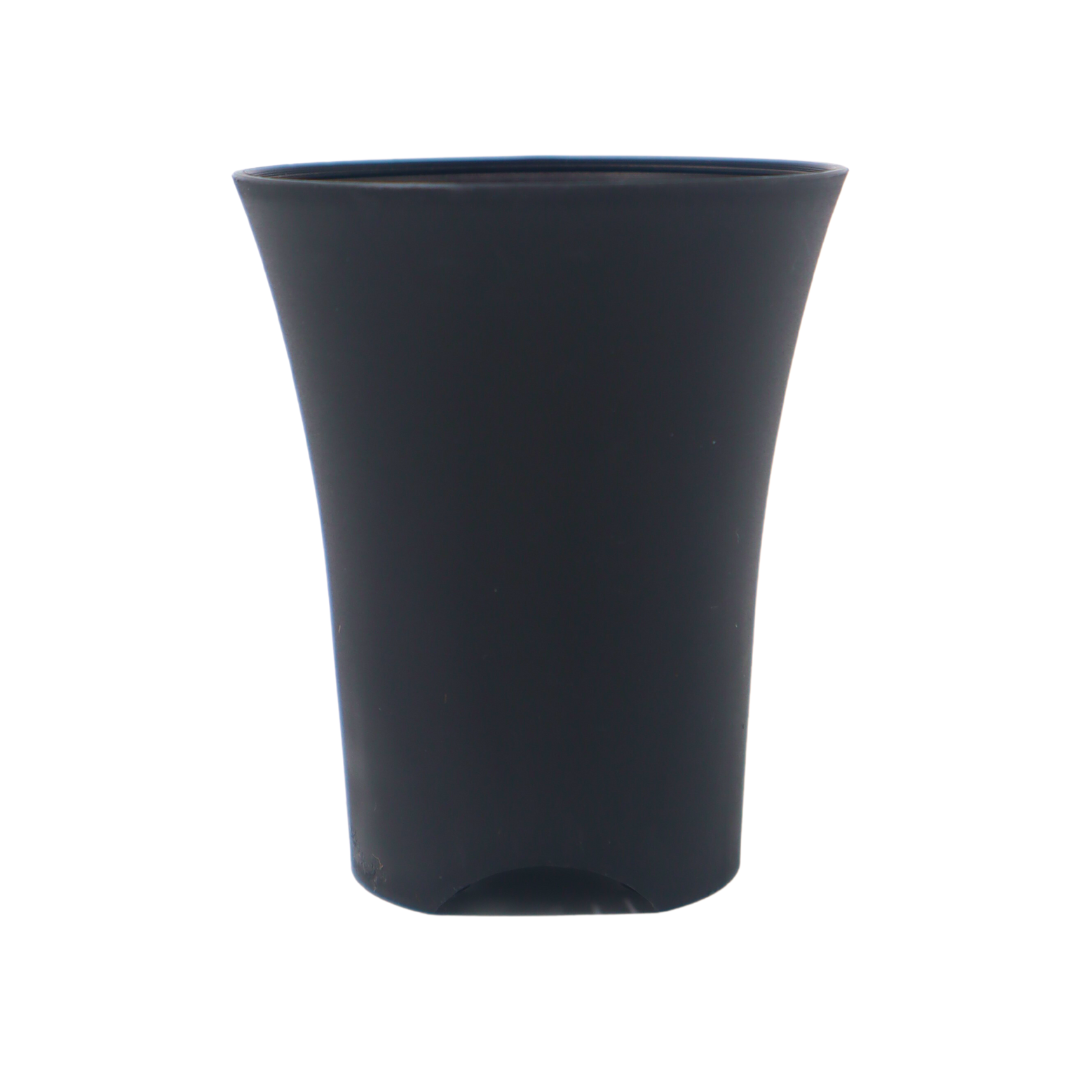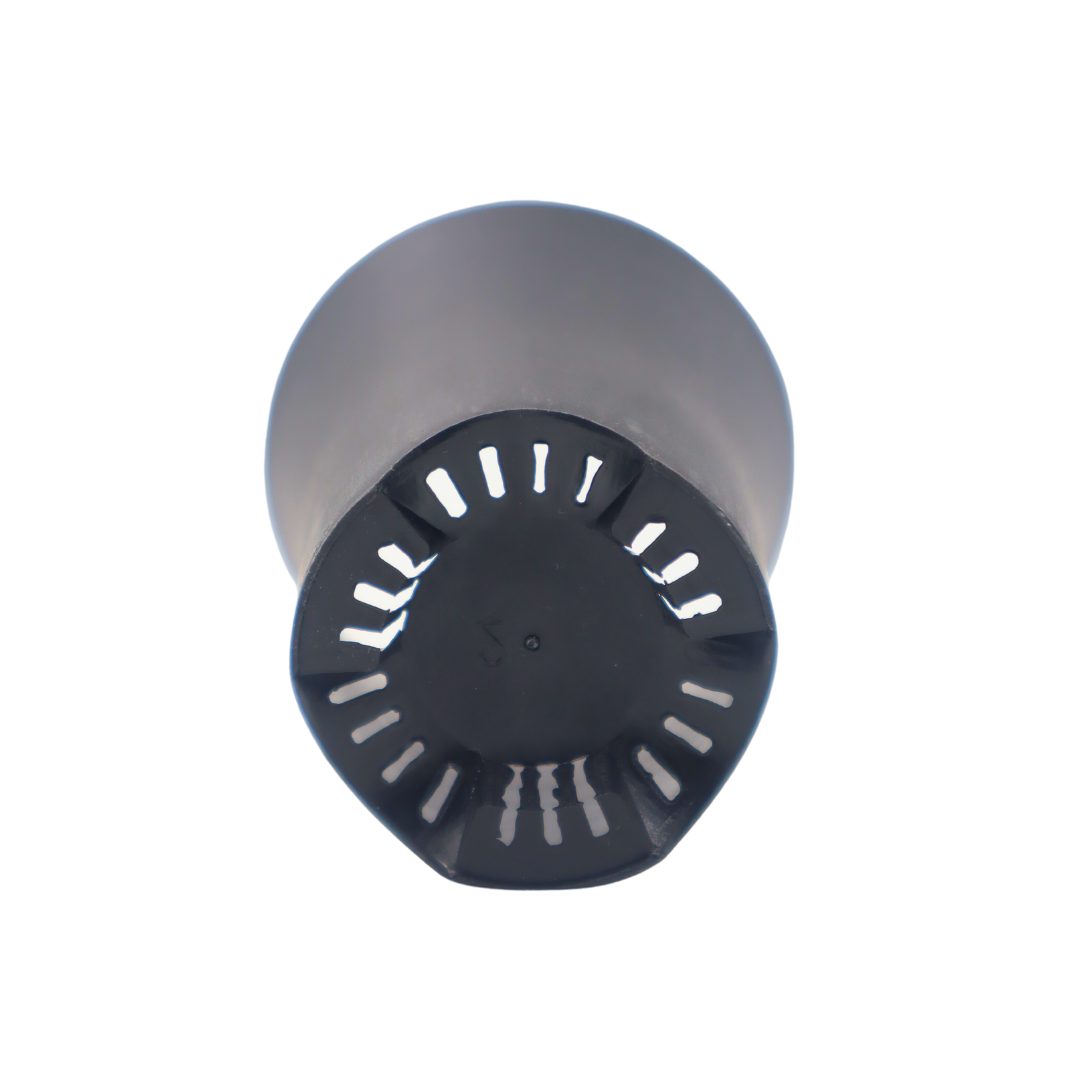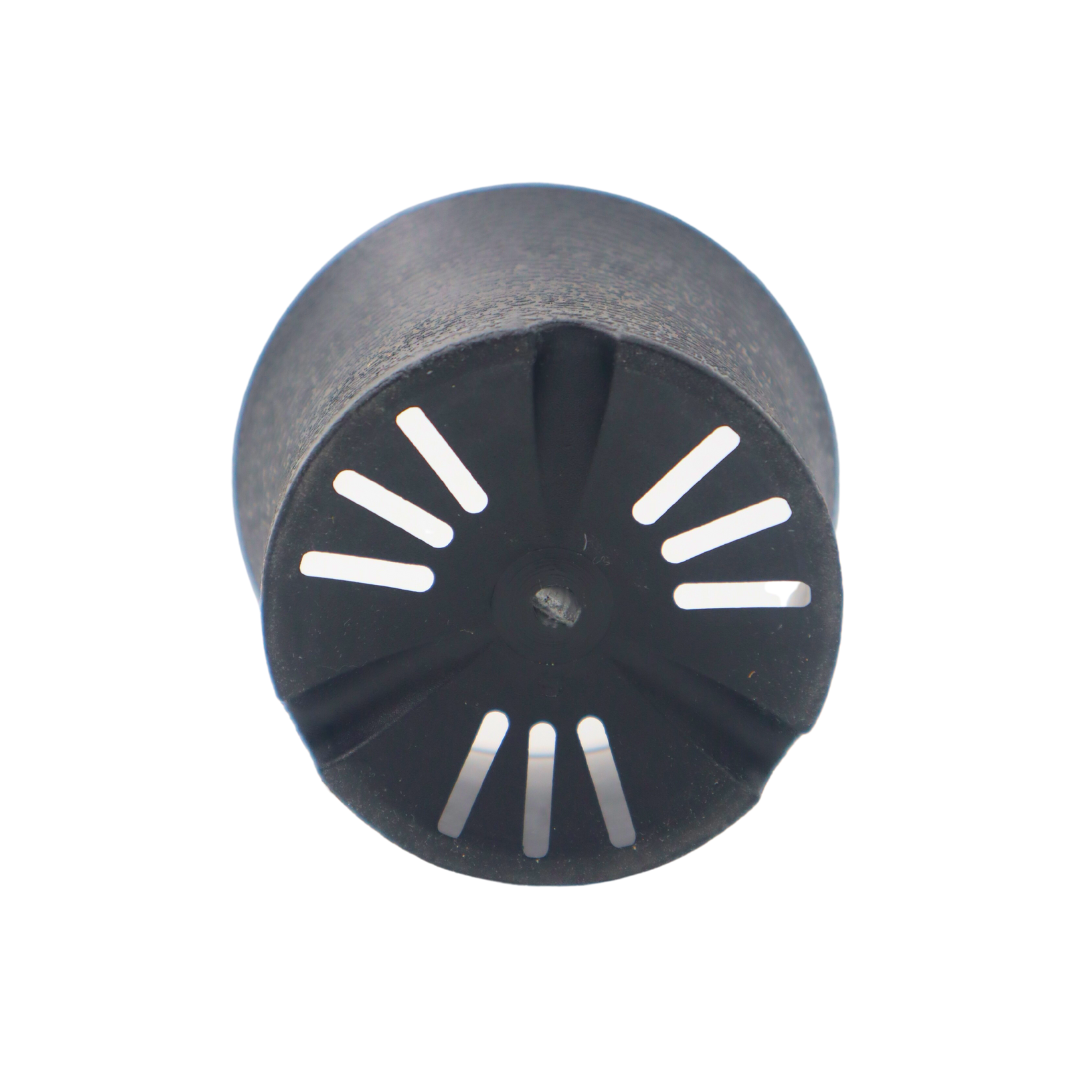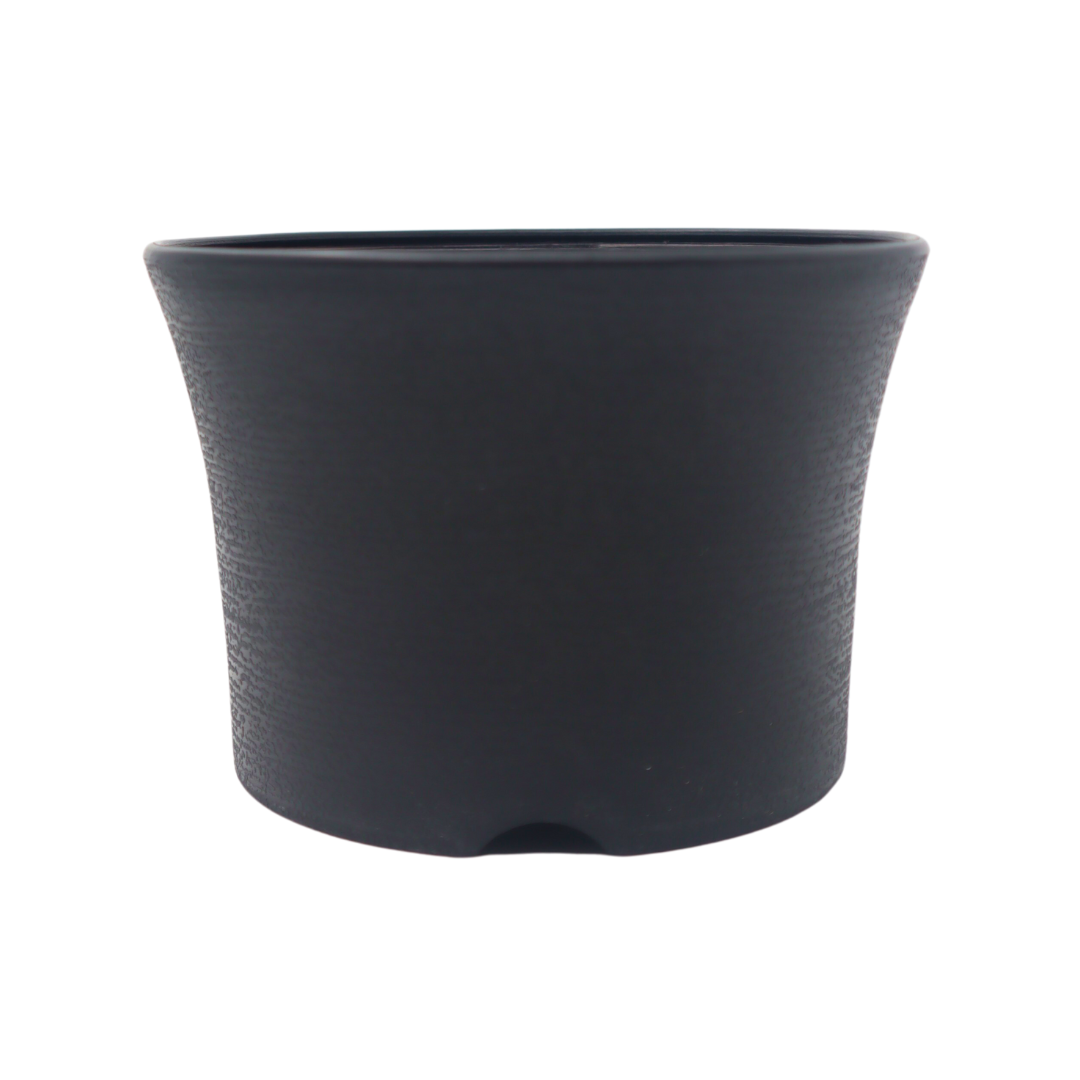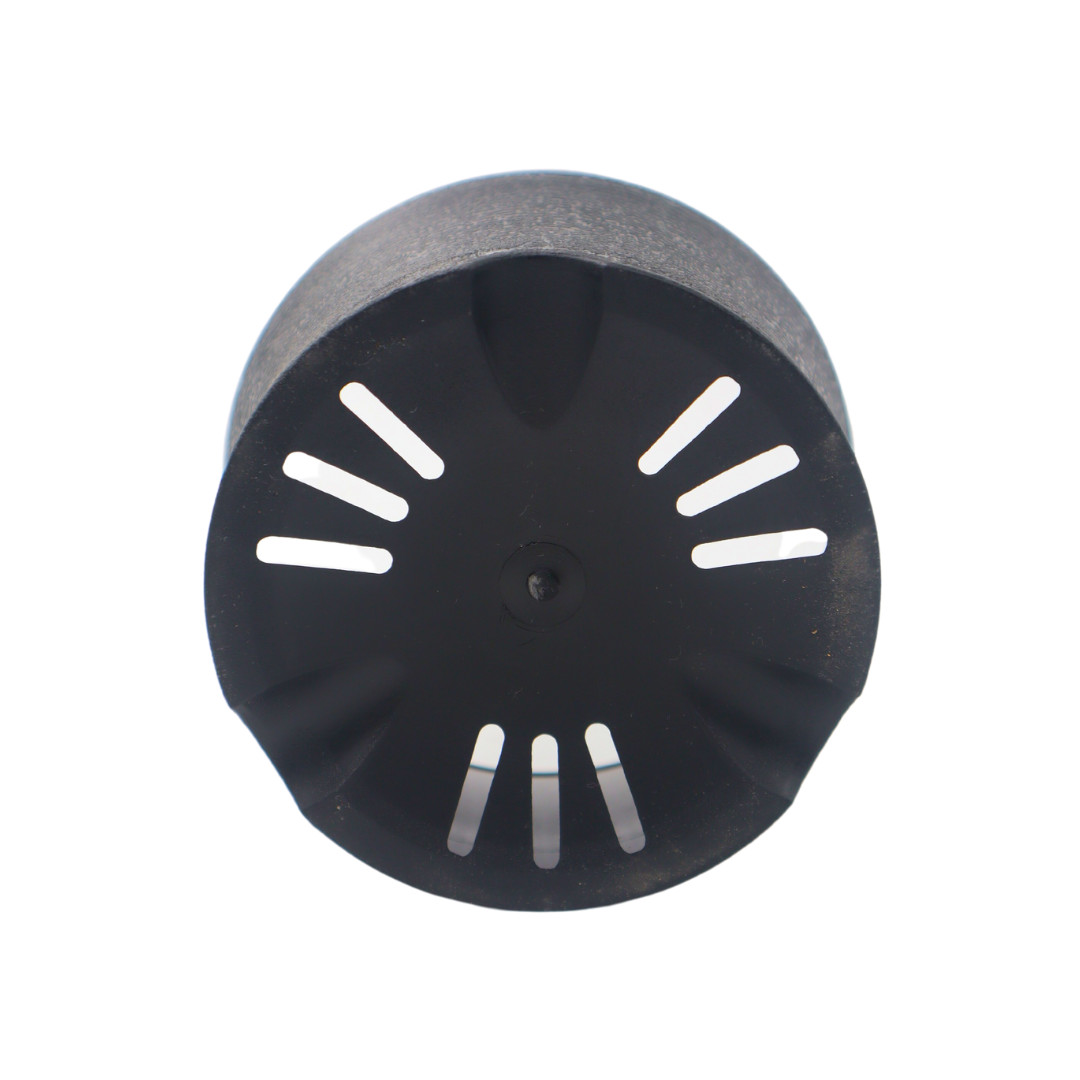 Commonly Asked Questions
What are available payment methods?

✅ Credit/Debit Card

✅ Bank Deposit

✅ GCash

✅ GrabPay
When will I receive my order?

We usually send orders for shipping in 1-2 days and delivered within the same day in Metro Manila. Shipping time may vary for provincial orders.
This is a gift. Can my order be shipped to someone else?

Yes, absolutely! Just enter the recipient's delivery address when you checkout.
Still have questions?

You can call or text us at 0908 174 7255
What Our Customers Are Saying
(⭐⭐⭐⭐⭐) - kiangel3636, Siquijor

Thank you so much for these items. I like them so much! Kudos to the seller who is very accommodating and sends actual pics... Will definitely order again.

(⭐⭐⭐⭐⭐) - Ma. Encarnacion, Santa Rosa City

Air dried well Package is well packed. Walang mushy leaves ang succulents. Normal na may dry leaves. Healthy plants ang dumating. Thank you po PCPH

(⭐⭐⭐⭐⭐) - pet.syling, Taguig City

Effective fungicide. Saved my selloum from dying a few months back. Dami fungi when I checked the roots. Nag recover plant after I used this. Reorder na ito 👍🏻